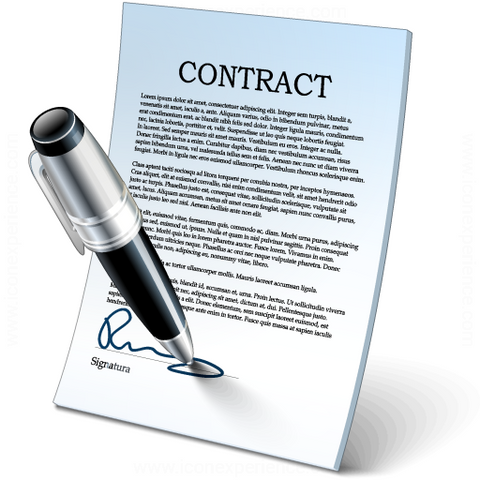 IOPSA Minor Works Contract Template
1. This document has been designed for contracts where no Principal Agent is employed. Do not use this agreement if a Principal Agent has been appointed by the Employer.
2. It is strongly recommended that parties that do not make alterations or changes to this contract as these often have unintended consequences which could negatively impact both parties.
3. It is critical that the Contract Data section at the back of this document is fully and accurately completed in the presence of both parties, and all Annexures are attached.
---
We Also Recommend