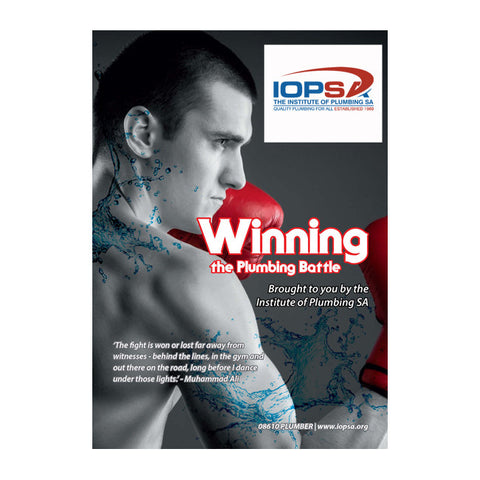 Winning the Plumbing Battle
Contributors: Steve Brown IOPSA operations manager, Debbie Donaldson You are Worth It, Gary Macnamara IOPSA executive director.

A guide to making the right choices to keep your business fit for the future?

It all starts with you! So how do you decide on which battles to fight in your business – how are you Getting yourself fit for the future?
---
We Also Recommend